Don't Show Up Early…and other Guesting Tips
You're going to a Shabbat dinner. All the high fives to you! Whether the host is someone you know, or someone you're meeting for the first time, here are 6 tips on how to be a rockstar guest. Warning: you'll probably have to start declining some of the thousands of invitations about to flood your inbox.

1. Say Hi Before The Dinner
Be the perfect guest before you've even walked through the door. Reach out to your host to let them know how excited you are to come over for dinner. You might also want to include important stuff like:
– What can I bring to the dinner?
– I have a ____ allergy
– Do you have a working elevator?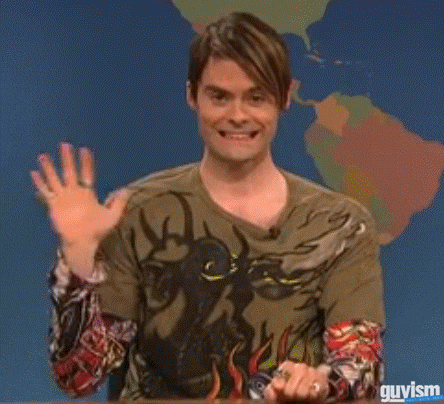 2. Arrive on Time
Your host has been working hard to create this meal and it's nice to show up at the time they wrote in the description. If you know you'll be late or are running late the day of, send your host a message to give them a heads up.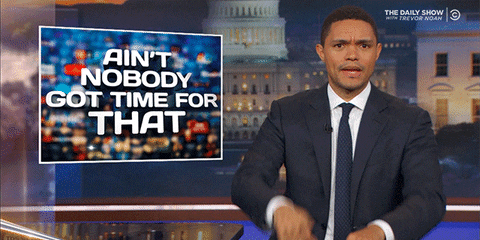 3. Bring a Gift
You know how people say "never show up empty handed"? Yeah…they're right. Even if your host said "just bring yourself" it's a winning guest move to bring a little something to show your appreciation for being invited. Gift ideas for your host:
– Bottle of wine
– Flowers
– A small house gift like a cool bottle opener, a dish for salt, or a cookbook.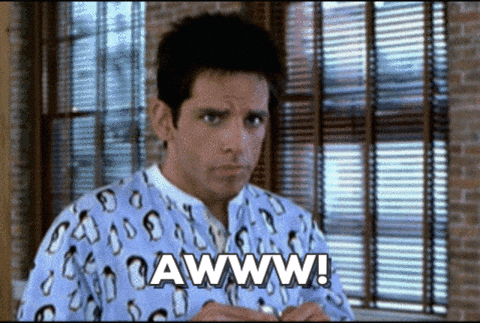 4. Offer to Help
This one's easy! "How can I be helpful?" is one of the most solid ways to prove your awesome guest-self. Does your host need help setting the table? Tossing the salad? Making a cocktail for other guests? Stacking up dishes after the meal? Lend a hand where you can. You've got this.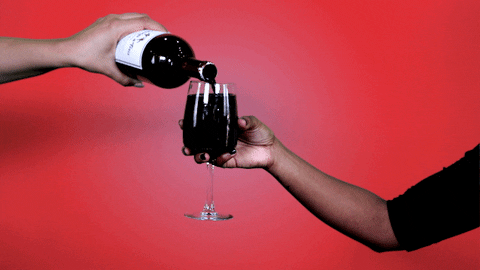 5. Saying Goodnight
Sometimes it's hard for a host to send guests off at the end of the night…especially when everyone's having such a good time. Is it late? Does your host look like they might pass out on the couch? A solid guest move is to know when it's time to head out. A "Thank you so much for this amazing meal! It's getting pretty late, I should probably be heading home" can be SO appreciated.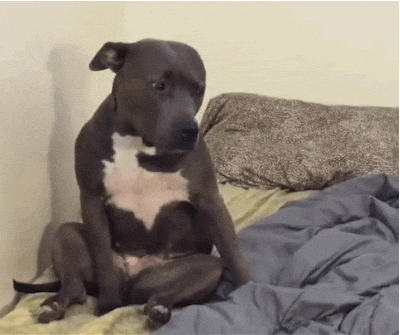 6. Send a Thank You
Nothing beats getting a handwritten card in the mail, and if you can send a note that way you should! Otherwise, an email will do the trick just as well. Showing gratitude is a warm way to let your host know how great the evening was. Bonus: Grateful people also sleep better.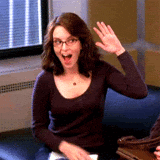 Now that you've read through it all, you're ready to go off and be a fantastic guest! Let us know if you need help juggling all the invites….